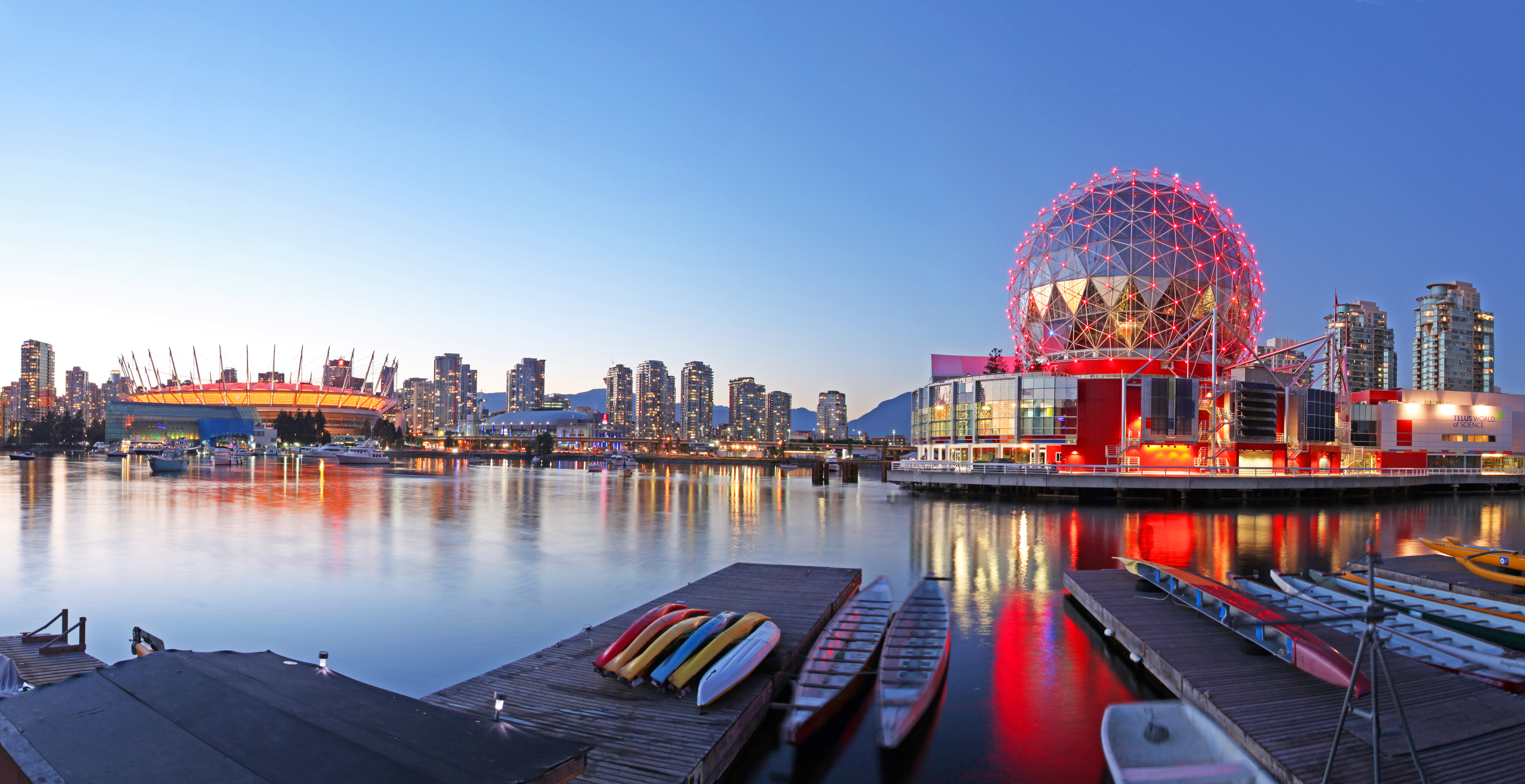 GROW to your potential!
If you could BE anything you want, what would it be?,
what are you willing to change?
I will support YOU to transform yourself and your leadership
presence through a process of coaching and leadership training.
services
contact us
Testimonials
Array
Sarah
Owner & President
"Cheryl did a great job of leading our Culture Change initiative. She kept us focused on a course of discovery and practical implementation that had a very positive impact on the staff and the business. Cheryl also provided one:one coaching sessions with the leadership team to ensure that the culture changes became sustainable, successful and part of our long-term business strategy. A year later, we are a different and far better company."
Array
Barbara
President & CEO
"I have known Cheryl for over ten years, in a variety of ways: she has engaged me as a consultant, we have worked together as consultants for shared clients, we have referred clients to one another and, most recently, I have engaged her as a consultant to my organization. I can recommend Cheryl for several important reasons. She has an uncanny ability to identify the important from the 'not so'. She helps clients understand what is important versus what is urgent. She can help a team to understand its dynamics and how it can improve. She helps leaders see the priorities they need to address, in what way and in what order. She is a coach, a listener, a reflector, a colleague and an advisor – quite a powerful package! If you are looking for someone to help you better understand yourself, your organization, your team and, most importantly, how to better drive its mission, then I highly recommend Cheryl to you."
Array
Jim
Communications Consultant
Cheryl Stafford and her colleagues are highly experienced and gifted educators. Their one-day coaching workshop offered a really nice balance of formal instruction, with solid materials and background reading, and informal, spontaneous exercises where participants were able to test elements of coaching and learn from others. I will use the skills that I gained often.
Array
Sunny
Fundraising Director
Cheryl is a dynamic, strategic and focus HR professional and it was an absolute pleasure for me to have an opportunity to receive training and coaching from her while we worked at BC Children's Hospital Foundation. 

Her expertise in leadership training and development was instrumental in shaping my career. Her ability to pinpoint behavioral strengths as well as areas of improvements has enabled me to grow in the most effective manner. Coupled with her warm and welcoming personality, she was a joy to work with and to learn from.
Array
Scott
Senior Project Manager
It's truly a pleasure working with Cheryl. She's an attentive listener and takes a true interest in her clients, their goals and objectives. She's helped me diagnose a number of challenges and opportunities and has made my work more effective day-to-day while providing me with insights that will forever guide my career development.
Array
Rita
Account Executive
It is truly a challenge to pin-point the greatest impact Cheryl has created in me — where do I start? Within a short period of time, Cheryl went beyond helping me gain clarity on my career path and consistently challenged me to assess circumstances under different lights, enabling me to become a more happy and optimistic person. The EQi she has introduced me to had a phenomenal impact on both my personal and professional life. It has allowed me to have a more in-depth understanding of self, and to make better choices when interacting with others.